Sorry, we couldn't perform that operation...
Internal Error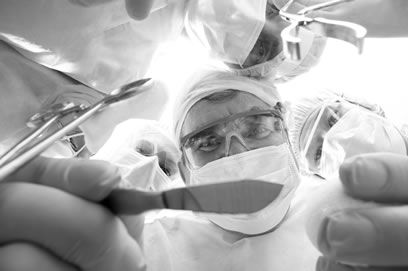 We're sorry but our server has experienced a problem and is unable to perform your request.
If you see this page again please send an e-mail to webhelpdesk@rcsed.ac.uk and explain the problem you're experiencing.
Once again, we apologise for the inconvenience caused by this error.
Here are some websites you might have been looking for: